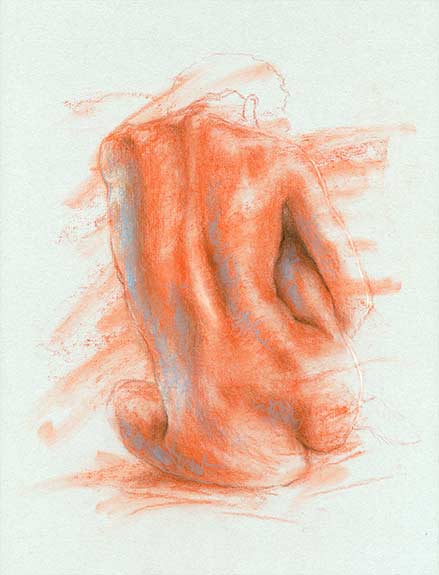 I create several kinds of art, so if you're looking for work you thought was mine, but it didn't look like what you're seeing here, you might not be wrong. Here are a few of my other links.
The Rots
Visit my twisted little characters called "The Rots."
Illustrations, design and writing
Here is a link to my children's book illustrations and writing, and some lettering work that I've done.
Pittsburgh Society of Illustrators
This is my portfolio with the Pittsburgh Society of Illustrators.