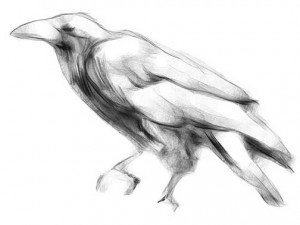 Will you illustrate my book?
Always a tough one to answer, but unfortunately the answer would be, "Probably not." Editors and art directors like to pair up their writers and illustrators based on their experience, not yours. Unless you're also the illustrator (and if you are, you wouldn't be asking me now, would you), you should just send the editor your manuscript and let her do the illustrator-hunting. This article posted on Dani Jones' website might help. Here's an article she wrote for authors who intend to publish independently.
I want to see how you might illustrate a book before I decide if you're the right fit. Could you draw me some roughs first based on my text?
Illustrators pay for Web sites (hosting, domain names and sometimes design and development) that include portfolios of past work, and we are more than happy to send out samples to prospective buyers. What you're asking for is work on "spec." That means working on a project with the possibility of never getting paid for the effort. Ever. An entire Web site is dedicated to educating the public about this problem, and they have posted an article at: www.nospec.com/i-wish-i-had-written-this. It was originally written by Dave D'Esposito of ArtMonkey Studios, Inc.
Where are you?
My studio is located in Southwestern Pennsylvania, USA.
What medium do you use?
I do working sketches by hand. For the most part, I scan those in to Photoshop and tweak them if I have to. The actual painting I do is in Painter, then back to Photoshop for some fine tuning. In some cases I use acrylics and graphite (powdered and in pencil form). Mostly depends on what it's for.